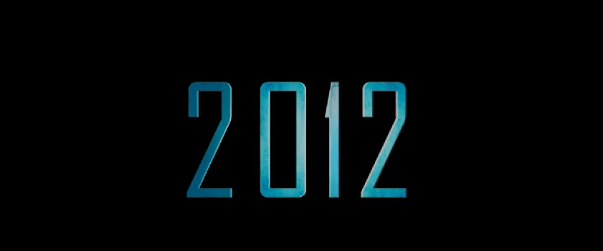 This movie is coming out to be a very interesting experience. 2012 is produced by the same people behind another earth-shattering movies like Independence Day and The Day After Tomorrow.
If you have been living under a rock for the past decade, the story follows a regular man (Cusack) and his family trying to survive the inevitable end of the world day that according to the Mayans in real-life it falls on December, 21 of 2012. Yikes.
The movie is out this fall.
One Love