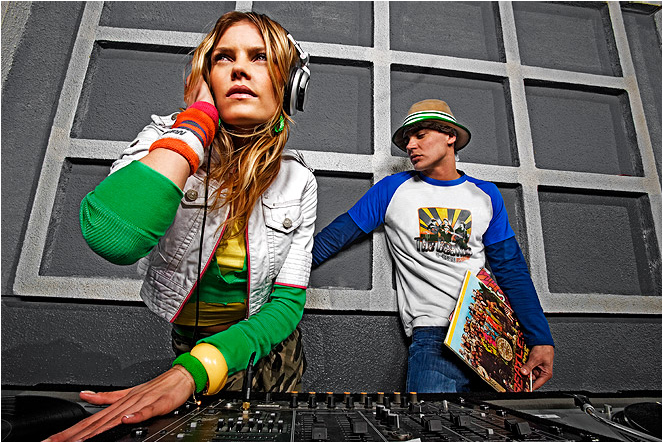 You wanna win my heart? You wanna me make me go crazy, ladies? Become a DJ.
This is sexiest route a girl can go in her life. To me, there's nothing sexier than seeing a lady Dj doing her job while being concentrated on the next track being played on her headphones.
Oh, i can only dream.
One Love.